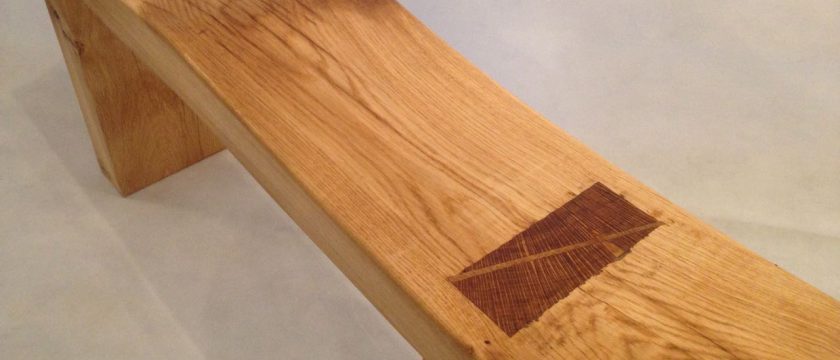 I use only the most characteristic of our local woods, gnarled and pippy oak, elm, beech and ash. All lovingly hand-cut and planed, then oil finished to bring out the striking grain patterns.
My approach reflects an appreciation of traditional, respectful, woodworking methods. I combine these techniques with a love for exposing the distinctive natural patterns seen in native hardwoods to create unique pieces of beautiful, functional furniture for your home.
I started a timber framing business called Heartwood and Soul after receiving several inquiries for feature roof trusses for projects in the Scottish Borders. I thought there might be a need for a timber framing service in the Scottish Borders as there are no existing companies doing this type of work based in the area.
I'd be delighted to talk top you about your oak or other timber framing projects. Please visit our website www.heartwoodandsoul.com for more information.